We don't just make your house a home. Together, we make it iconic!
We stock a diverse range of art, cushions, mirrors, occasional furniture, and wallpaper.
Our tribe are all home-wares obsessed, and we focus solely on sourcing products that will make any home stand out from the crowd.
Quality craftsmanship is important to us, so we are very proud to say that almost everything we sell is Aussie made.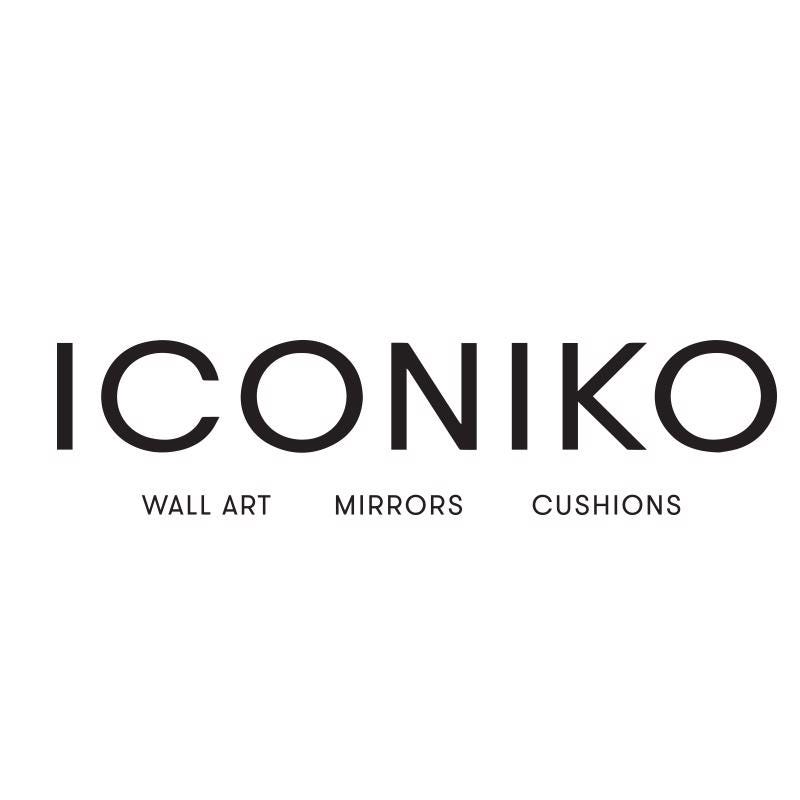 Filter
8 per page
12 per page
20 per page
36 per page
48 per page
Showing 20 of 546 products
Filter
8 per page
12 per page
20 per page
36 per page
48 per page
Showing 20 of 546 products