VELUX Australia is a wholesaler of VELUX double glazing skylights and roof windows.
We are part of the international VELUX Group with sales and manufacturing operations in more than 35 countries and 10,000 employees worldwide. 
For more than 75 years, the VELUX Group has created better living environments for people around the world. A passion for daylight, fresh air and better living environments is what started our company  75 years ago. And it's still what drives us forward. Locally, we have been providing high quality skylights and roof windows to Australia for over 30 years.
In everything we do, we set a standard of excellence. For product quality, for business conduct and for responsible citizenship.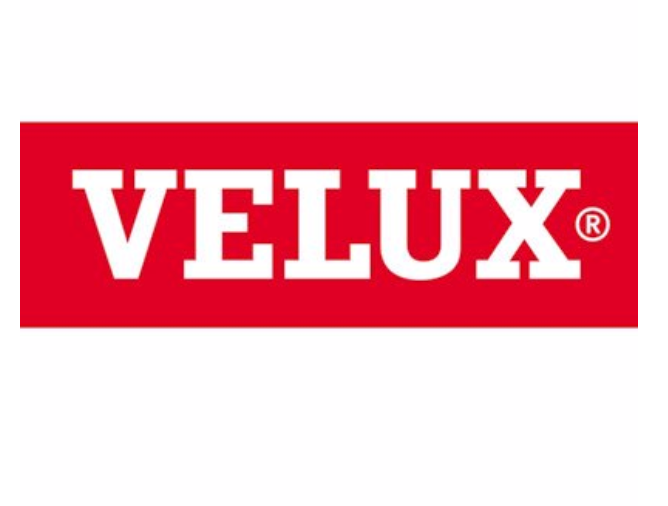 Filter
8 per page
12 per page
20 per page
36 per page
48 per page
12 Products
Filter
8 per page
12 per page
20 per page
36 per page
48 per page
12 Products
Filter
8 per page
12 per page
20 per page
36 per page
48 per page
12 Products