We are a leading manufacturer of kitchenware, home appliances, homewares, cookware, bedding, Manchester, mattresses in a box, aroma and fragrance items, personal care, and it is these categories where we specialise here supply our labels and brands and private labelling for retailers in Australia and NZ.
We have high quality, on trend and affordable and luxurious merchandise. Everything we do is to add comfort and style to the home. Our brands and quality are all about creating the right luxury home Decor for the right market places. We listen to our customers and their consumers, and strive to satisfy their needs.
Our own labels which include Milano Décor, Royal comfort, Renee Taylor, Style and Co. The next time you get a little more comfortable with a sheet, or touch a plush towel, there's a good chance it was made by us. From design development and merchandising, through sales and customer service, we are committed to excellence at all levels of the company. Specifically, we are committed to satisfying the needs of our customers and the consumers who purchase our products. Thanks for shopping with us!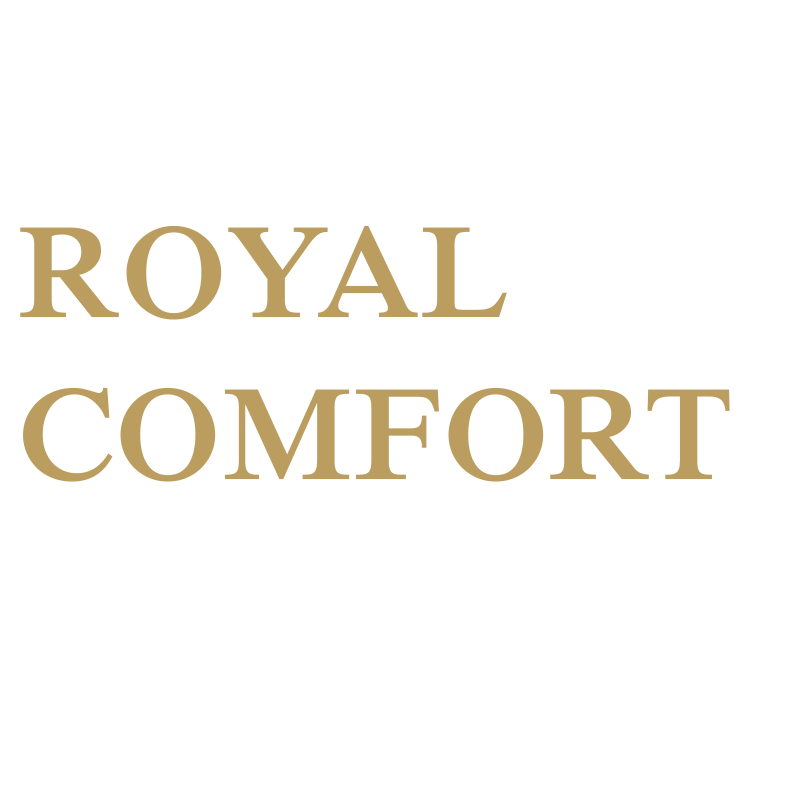 Filter
8 per page
12 per page
20 per page
36 per page
48 per page
Showing 20 of 196 products

Filter
8 per page
12 per page
20 per page
36 per page
48 per page
Showing 20 of 196 products