FRAMING TO A T FRAMERS & DESIGNERS
FRAMING TO A T FRAMERS & DESIGNERS supply quality custom framing, custom made TV-Mirrors, framed artwork and stunning accessories for residential and commercial interiors.
We design and manufacture our custom framing and TV-Mirrors in-house in our state of the art Manufacturing HQ in Melbourne.
Our team of expert framers and design consultants plan and produce every piece with a focus on design for a timeless result. 
To ensure confidence in your purchase, we will guide and discuss the design options with you to achieve the ultimate statement piece for your home or creative space. 
In our boutiques, be inspired by creative displays of framed art, occasional furniture, home décor items and artful objects.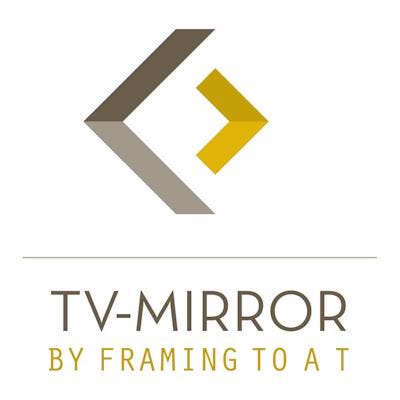 Filter
8 per page
12 per page
20 per page
36 per page
48 per page
Showing 20 of 21 products
Filter
8 per page
12 per page
20 per page
36 per page
48 per page
Showing 20 of 21 products
Filter
8 per page
12 per page
20 per page
36 per page
48 per page
Showing 20 of 21 products